Universal Beijing Announces September 20 Grand Opening
Universal Beijing
The Universal Beijing Resort has announced its official grand opening on September 20, 2021. Universal Studios Beijing theme park, two resort hotels, and Universal CityWalk Beijing will open to the public as part of the grand opening.
After the opening, guests will enter Universal Studios Beijing theme park with ticket while Universal CityWalk Beijing is accessible without an admission ticket, but capacity will be monitored and controlled in accordance with the COVID-19 prevention requirements.
The Universal Beijing Resort opening will include the Universal Studios Beijing theme park, Universal CityWalk Beijing, and two hotels, The Universal Studios Grand Hotel and the NUO Resort Hotel. The theme park will boast 37 rides and attractions in the seven immersive themed lands of the park, as well as 24 shows and performances. Visitors will see lands representing Harry Potter, Jurassic Park and Kung Fu Panda film franchises, along with the Minions from the Despicable Me movies.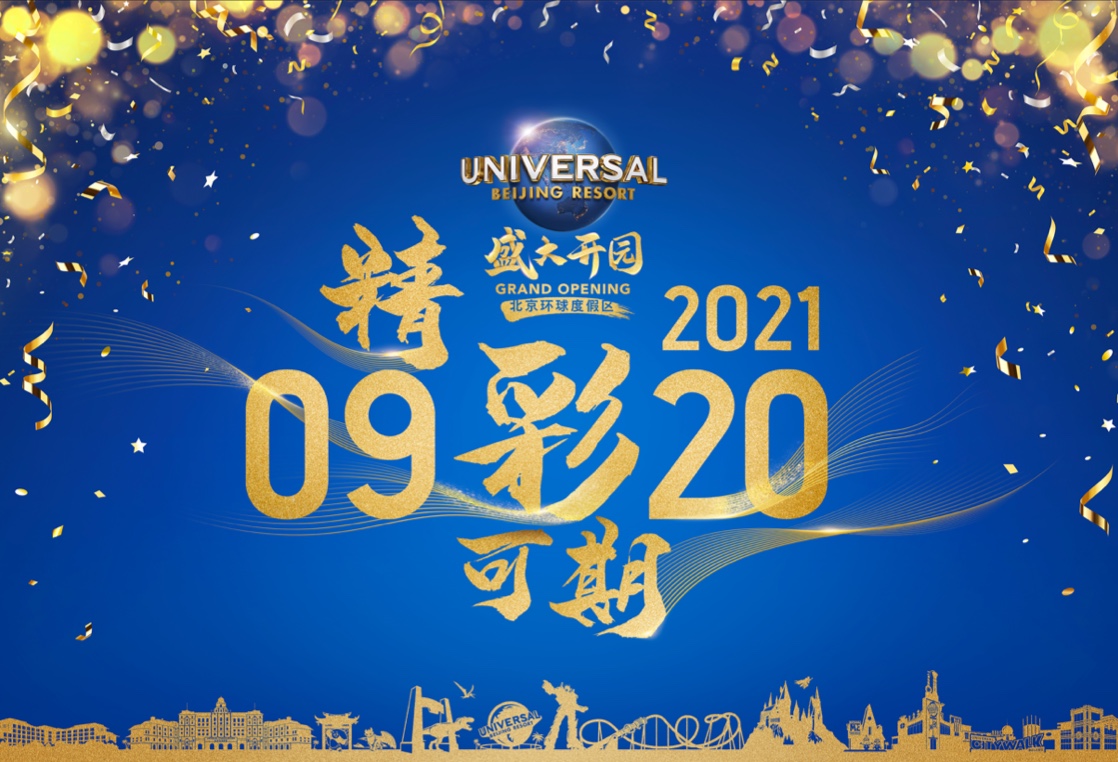 Construction began in 2016 and finished its major construction in January 2021. Universal Studios also has parks in Singapore and Japan, the latter of which recently opened the awaited Super Nintendo World.
Adriana Chavez
Adriana Chavez is the editor for Vacancy. Email: adrianachavez@vacancy-mag.com